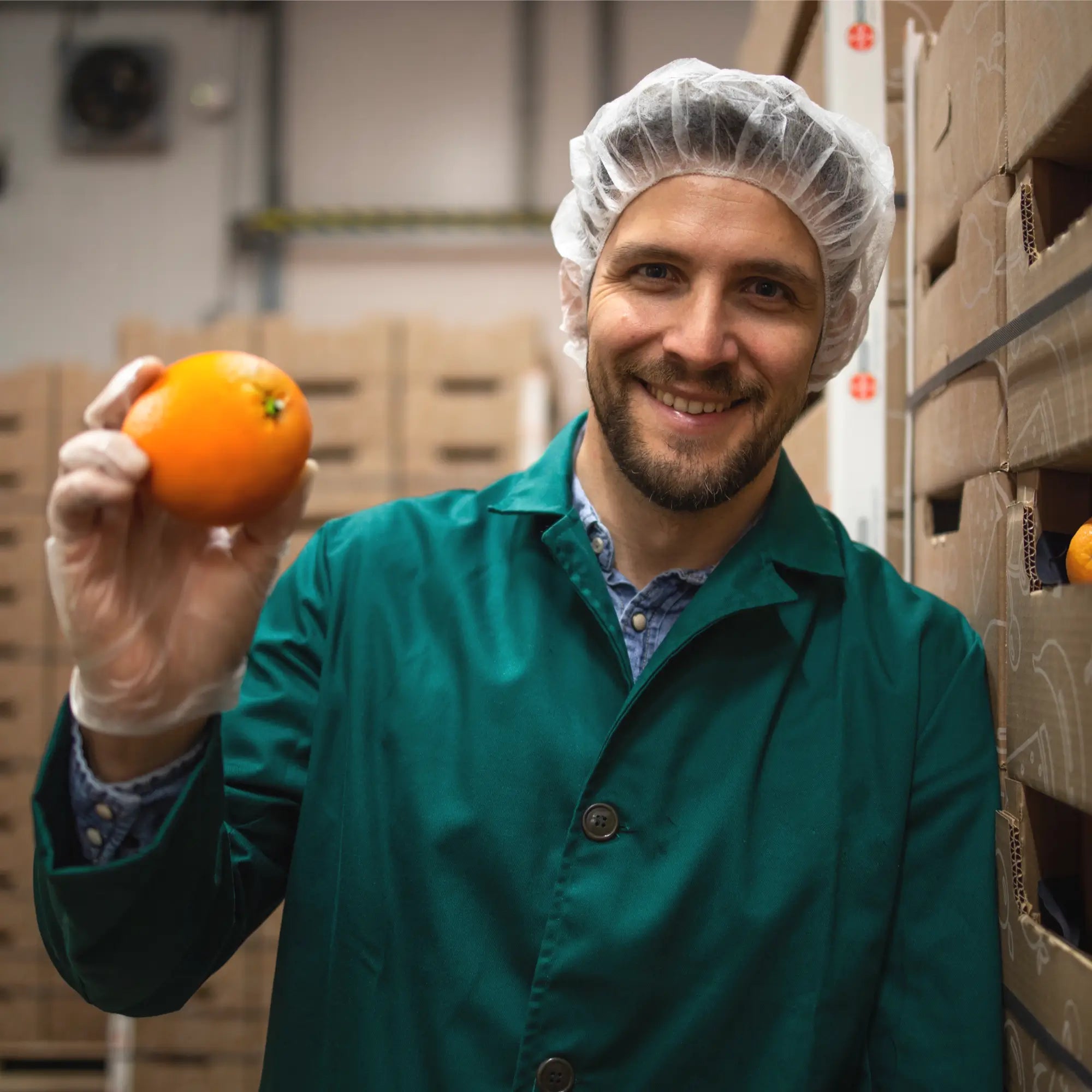 About Us
At AgroGenius, we understand the importance of ensuring top-notch quality in every step of the agricultural process. That's why we have curated a comprehensive collection of inspection tools that are designed to meet the highest industry standards.

We believe that precision and efficiency go hand in hand, and our products embody this philosophy.
Customer Reviews
Customer Reviews
"It has become an essential tool for our operations."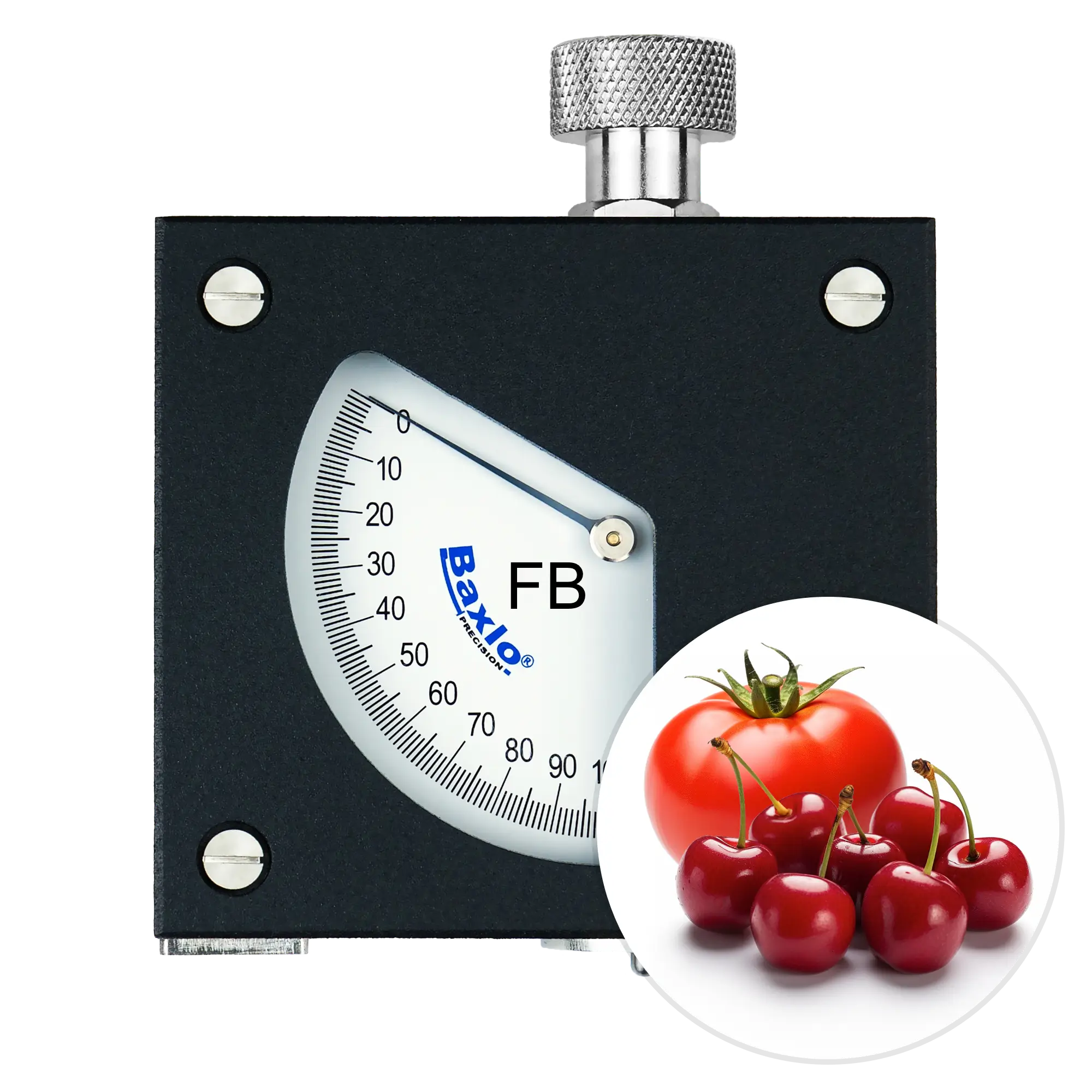 "It has become an essential tool for our operations."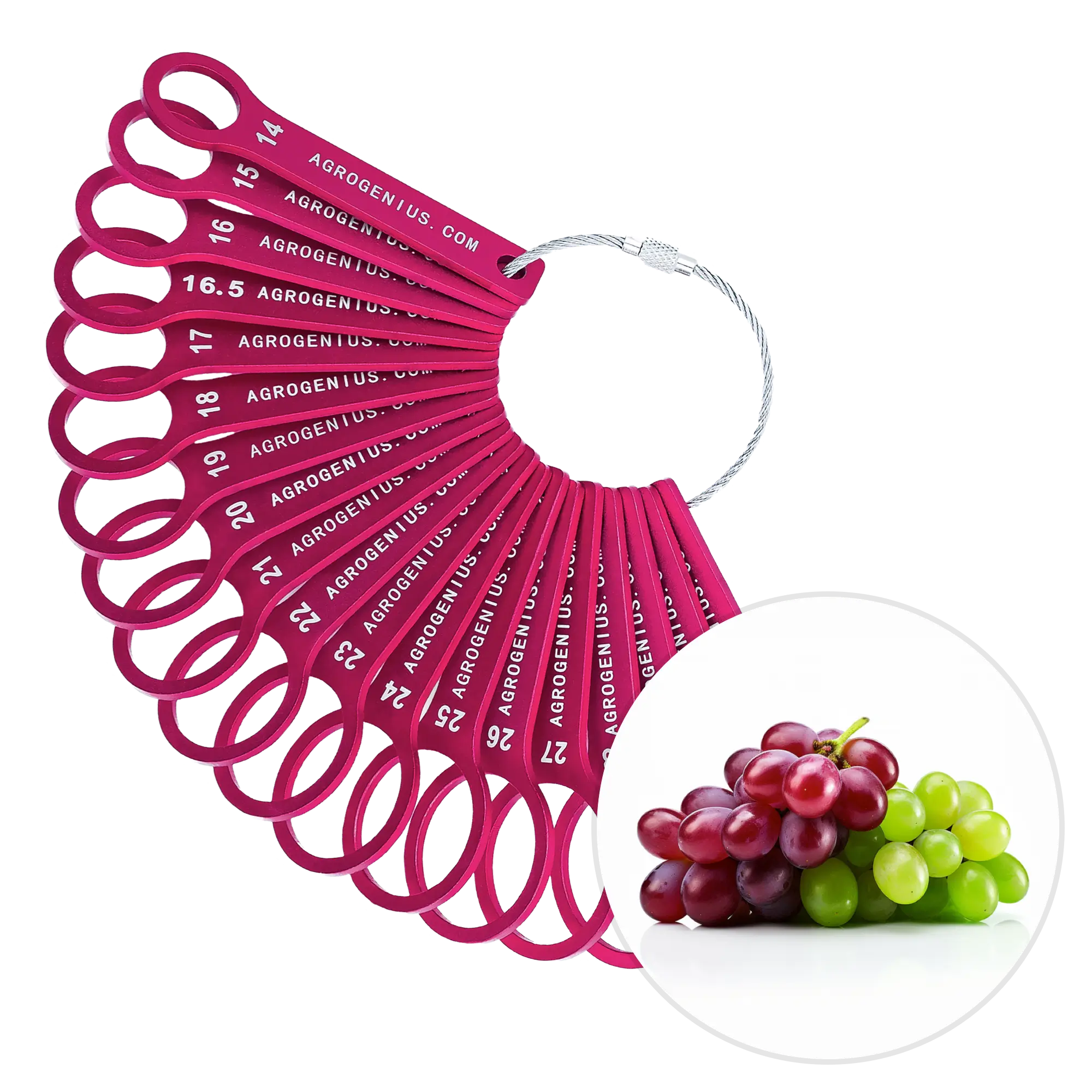 "High quality and easy to carry."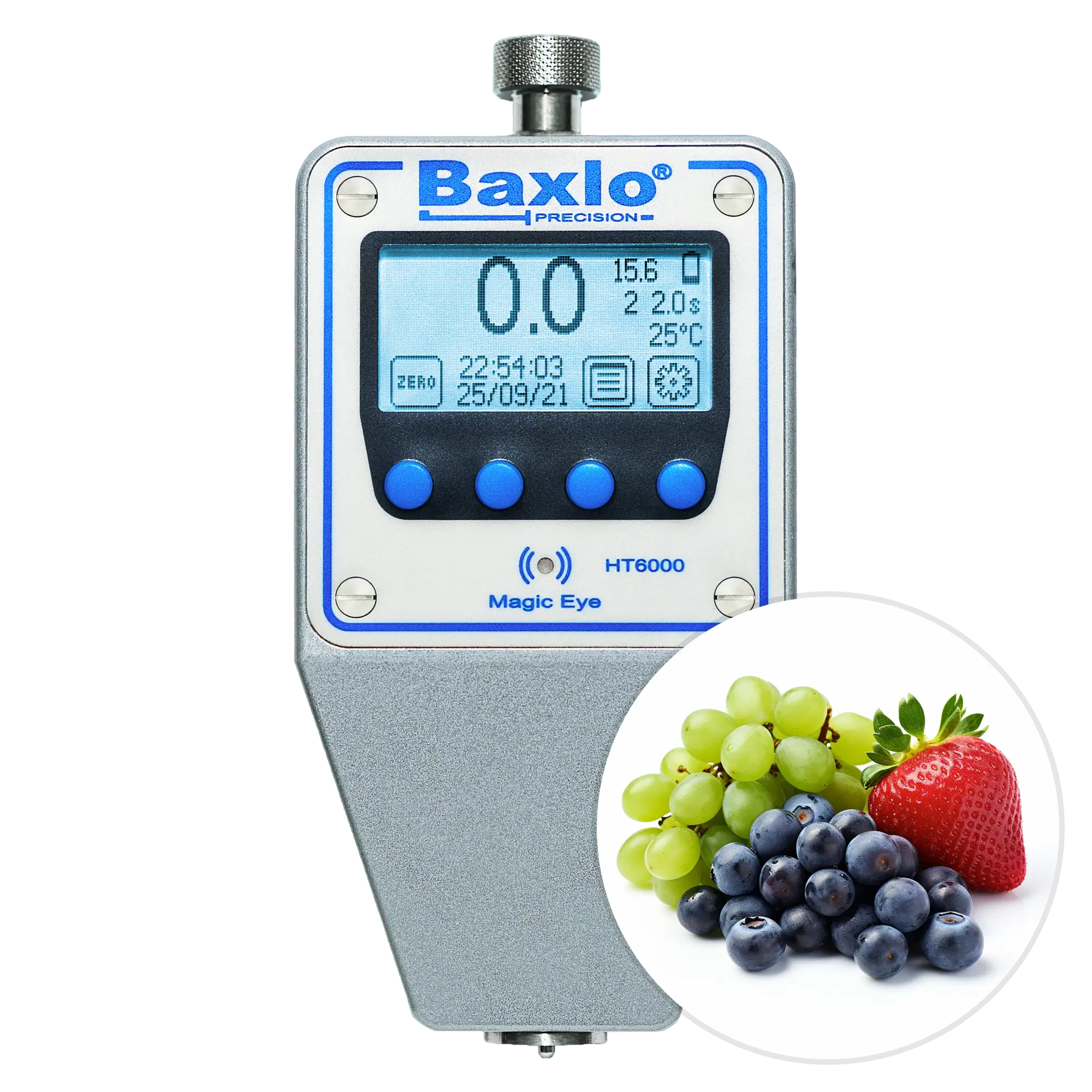 "Data collection is now easier with this digital version."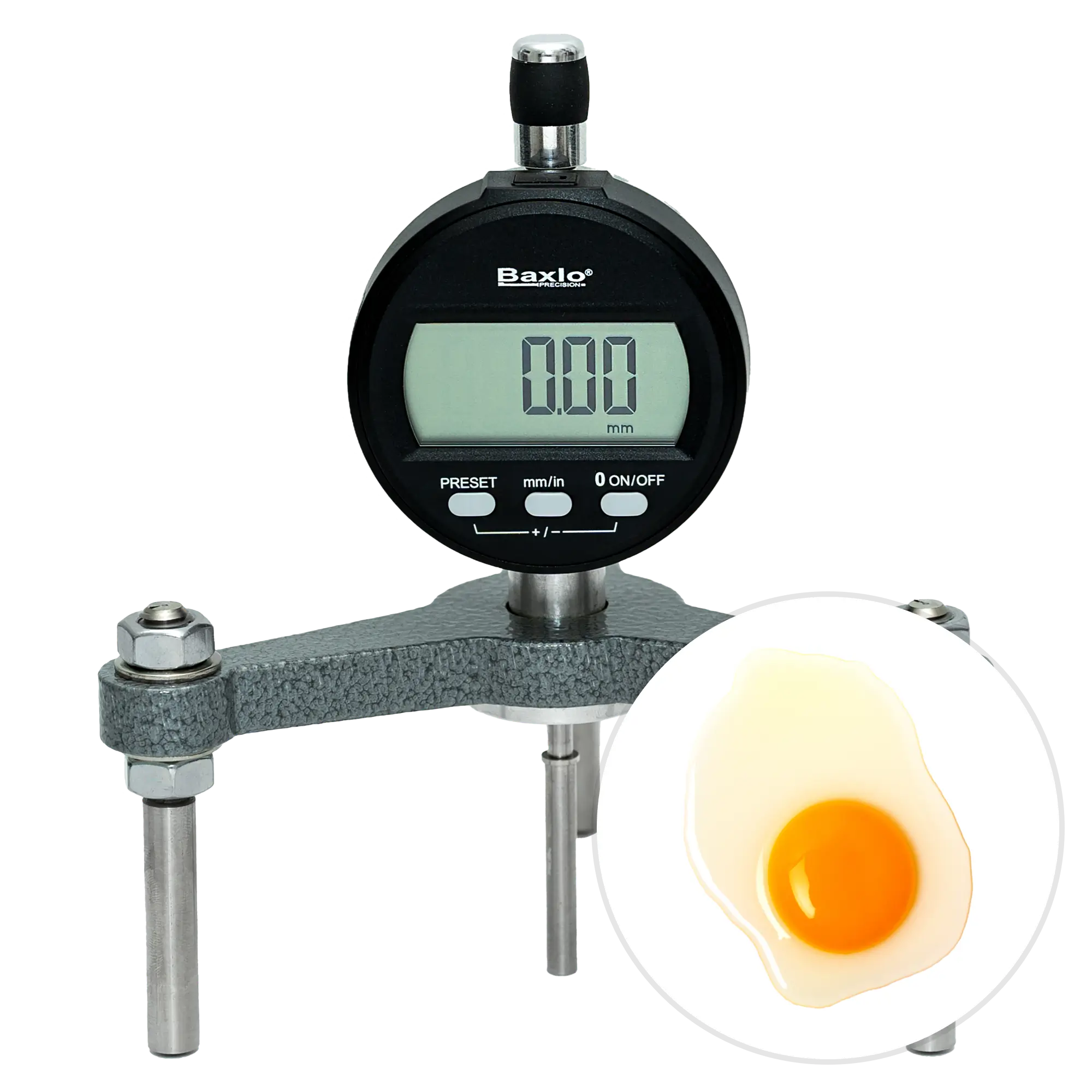 "Great tool for measuring the freshness and quality of eggs."
This winter season is looking promising for the harvest of Darjeeling oranges. After experiencing a decline for over ten years, there are now indications of a stabilization in their production....
The landscape of agricultural economics is currently marked by rising prices for key fruits such as strawberries and mangoes, contrasting with the recent boost in supply of vegetables like cucumbers,...